Royal Pizza
4200 Baltimore Ave, Philadelphia, PA 19104
Order now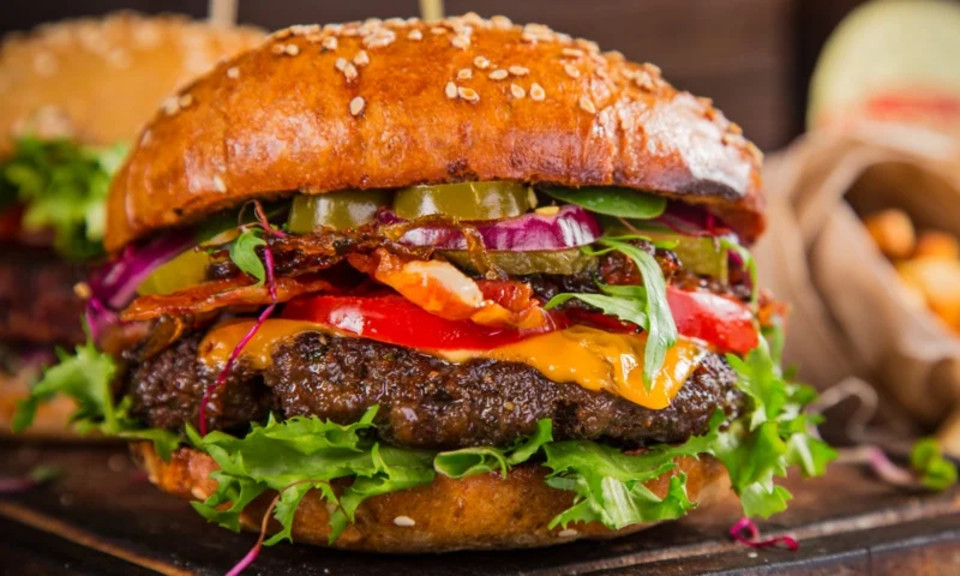 Kevin
I live about a block away so I usually pick up. I ordered the special stromboli and the mega fries. I didn't eat immediately after getting in but the food was still super hot and delicious when I got to it. Sadly, I will be moving soon. I am going to miss this place. Their prices are pretty reasonable. The chef is always super nice and friendly. Someone mentioned that they don't think they value their regular customers. I firmly disagree.
Michael J
I enjoyed the egg salad sandwich, and the Italian hoagie, is outstanding. The next time I'm going to order a small Italian hoagie, because I didn't realize the large was over a foot long. I'm not complaining. Because I will be ordering Royal Pizza again. And I'm going to tell my family and friends about Royal Pizza. I am very impressed.
Maxine
Royal Pizza is a little gem in West Philly. I recently had to feed a number of people for a last-minute gathering. Not only did they deliver on a Saturday afternoon, they called to ensure the sandwiches were done according to our specifications. Great customer service and great delivery. I will definitely order from here again.
Samira
Crown Pizza has been my discovery of the season, and one more reason why I love living in West Philly. Small place, you'd expect it to send you a cheap greasy pizza, but what you get is sheer deliciousness and homey goodness. I <3 Crown Pizza. (Go small business!)
Katharine
I have ordered multiple things from here multiple times. The husband and wife who own the place are friendly and nice and make some pretty good food. Doesn't hurt that it's right down the street but this is definitely my go to for good Italian food
Kasual
BEST FOOD IN PHILLY! Best service too! I've live around here for a few years and hands down this family and their food are amazing. They are kind, professional, and their food is incredible. I don't want to sound like a damn ad but I really love this place
jennifer
Easy to po order however I had a soda on my order and when I paid it didn't appear on the order.
Ashley
Good, fast and cheap
About us
American, Cheesesteaks, Dinner, Lunch Specials, Pizza, Salads, Sandwiches
Today

Delivery: 11:30 AM - 11:30 PM

Takeout: 11:30 AM - 11:30 PM

Delivery

Monday:

11:30 AM - 11:30 PM

Tuesday:

11:30 AM - 11:30 PM

Wednesday:

11:30 AM - 11:30 PM

Thursday:

11:30 AM - 11:30 PM

Friday:

11:30 AM - 11:30 PM

Saturday:

11:30 AM - 11:30 PM

Sunday:

4:30 PM - 11:30 PM

Takeout

Monday:

11:30 AM - 11:30 PM

Tuesday:

11:30 AM - 11:30 PM

Wednesday:

11:30 AM - 11:30 PM

Thursday:

11:30 AM - 11:30 PM

Friday:

11:30 AM - 11:30 PM

Saturday:

11:30 AM - 11:30 PM

Sunday:

4:30 PM - 11:30 PM